The Foundation
Ace Aviation Myanmar was established in September 2017 as a subsidiary of Ace Aviation Services BD. It operates as a joint venture between Aitken Spence Cargo from Sri Lanka and Bengal Airlift Limited. The company is headquartered in Yangon, Myanmar.
Why Choose Us ?
ACE presently has some of the best qualified professionals of the industry. Through transparency, goodwill and trust we provide customers with the best possible cost-effective services. We ensure your paperwork is conducted accordingly, find out all the rules and requirements of international shipping and assist in any customs process. In our hands, customers can feel safe about their transportation needs.
Technology Driven Enterprise
We are also heavily invested in the technological aspects of the business. Employing cutting-edge technology in all our processes to make services modern and efficient is of paramount importance. The freight forwarding industry is one with great and constant changes. Most of those changes happen due to technology. That's why cutting-edge technology is among our top priorities.
Across all continents
The company is now operating in four international locations- Bangladesh, Sri Lanka, Myanmar, Cambodia, and Maldives. Continuously expanding its horizons, both in a geographical and operational sense, ACE has become a strong and viable regional player.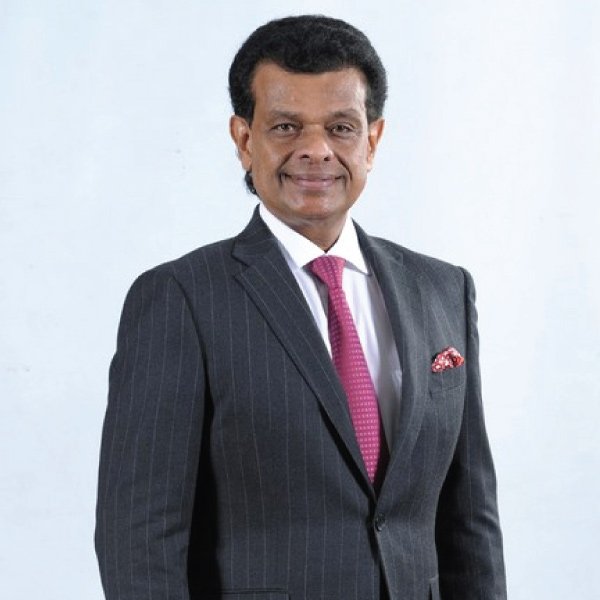 Dr. Mahinda Parakrama Dissanayake
Chairman, Sri Lanka
Masudur Rahman Chowdhury
Director, Bangladesh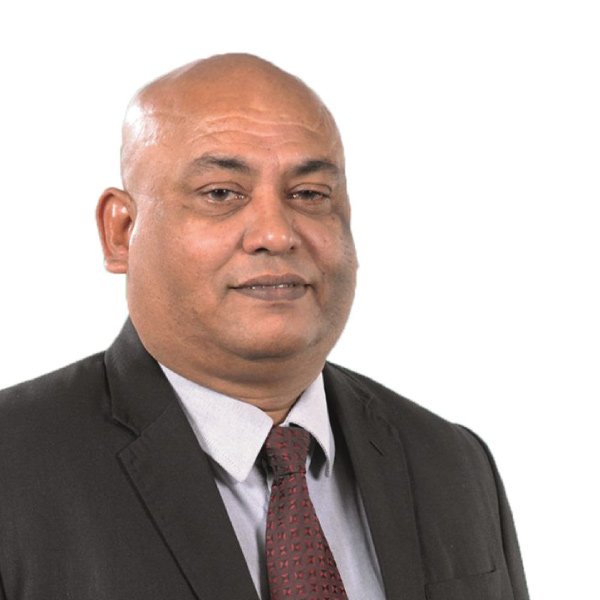 Mr. Jerome Ernest Brohier
Director, Srilanka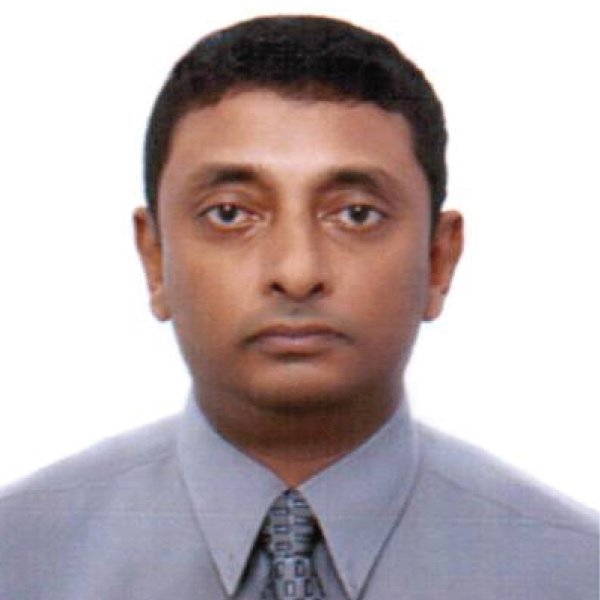 Mr. Chandana Janaranjan Jirasinha
Director, Srilanka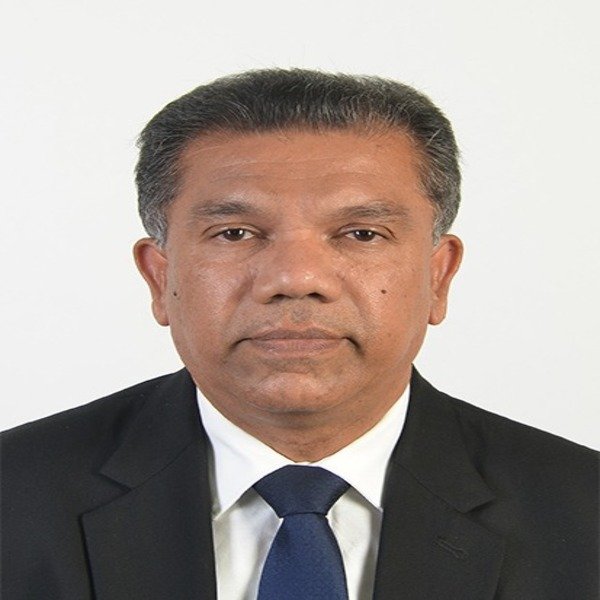 Mohamed Anwar Mohamed Isfahan
Director, Srilanka
Sarmad Chowdhury
Director, Canada
Technology used in Ace Bangladesh
Technology is a major part of ACE's operations. Many of the services offered would be rendered impossible without the assistance from various technologies. As a whole, the freight forwarding industry is reliant on technological advancement. This field is rapidly changing, so employing a wide net of technologies helps in keeping up with the changes. Here is the list of technologies used in ACE Bangladesh: